55 Best Teen Halloween Costumes for Girls and Guys
This post may contain affiliate links, which means I may earn a commission if you decide to make a purchase through our links, at no cost to you. You may view the disclosure here.
Best Halloween Costumes for Teens
Are you searching for teen Halloween costumes?
There are so many Halloween costumes for kids and adults – but what about the best Halloween costumes for teens? Thankfully, you are in luck.
This Halloween guide is all about the best teen Halloween costumes.
Below you will find a mix of creative Halloween costumes for teen guys and girls, easy Halloween costumes for 13-year-olds, and cool Halloween costumes for 14-year-old boys. Best of all, all of these Halloween costumes for teens can be purchased from Etsy or Amazon. Boom!
55 Best Teen Halloween Costumes for Boys and Girls
Have a GREAT Halloween! And please leave a comment below with your favorite teen costume idea!
1. Phantom of Darkness
SHOP PHANTOM OF DARKNESS COSTUME
2. Witch
Dressing up as a witch is a classic Halloween costume. This popular Halloween costume works for both kids and adults.
3. Pirate
Whether you want to be a sexy pirate, a cute pirate, or a happy pirate family for Halloween, you have many options!
4. Spiderman
5. Fortune Teller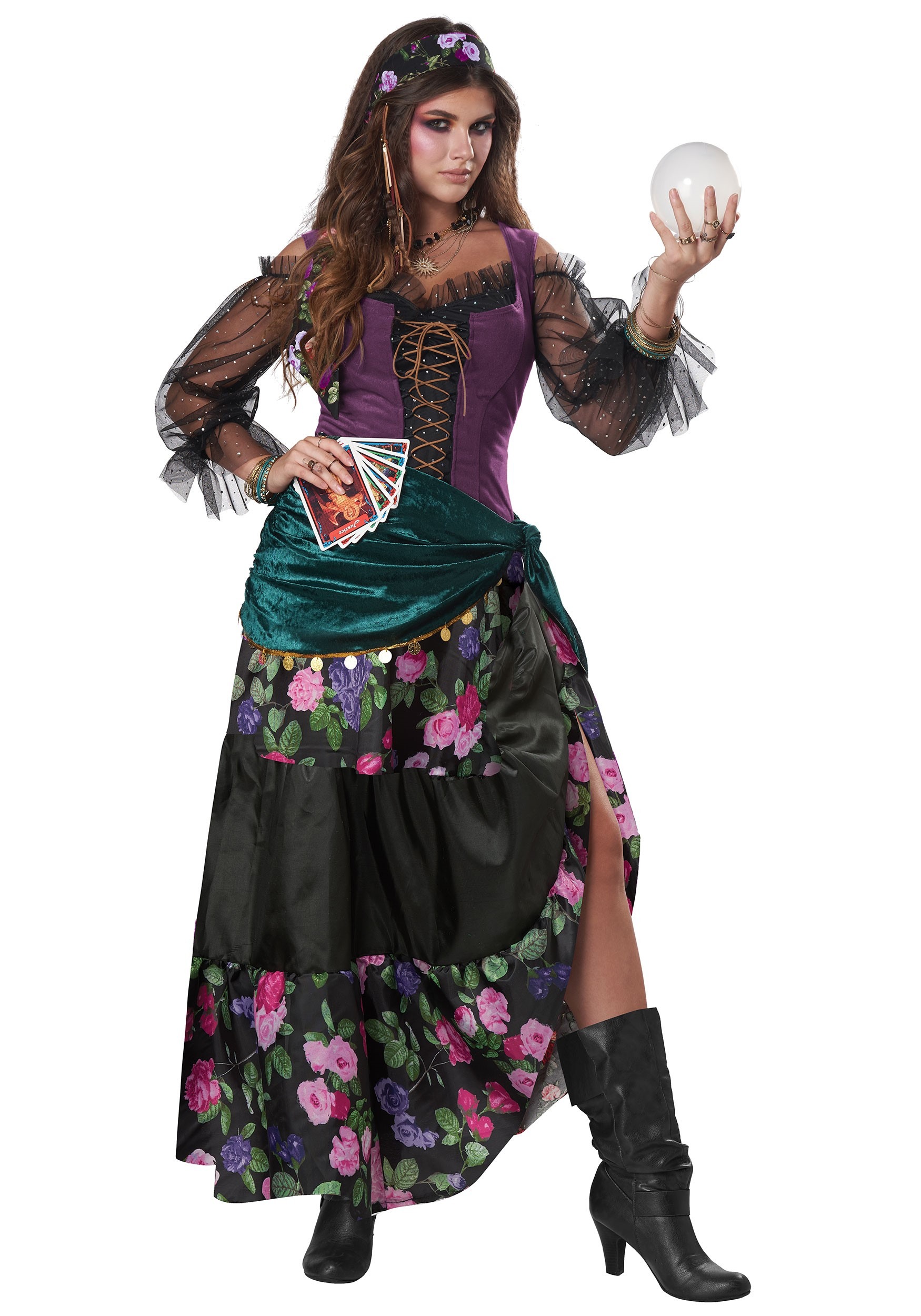 6. Harley Quinn / Jester
7. Minnie Mouse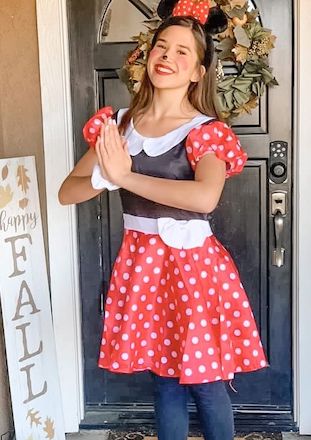 8. Squid Games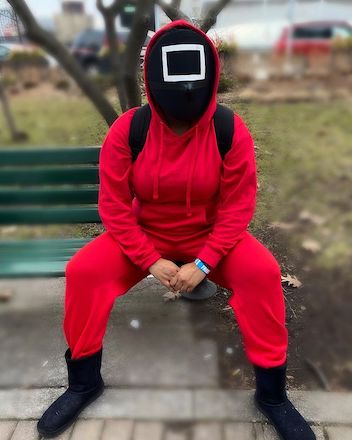 9. Dorothy from The Wizard of Oz
10. Alien (for Guys)
11. Alien (for Girls)
12. Fairy
13. Minion
14. Shaggy from Scooby Doo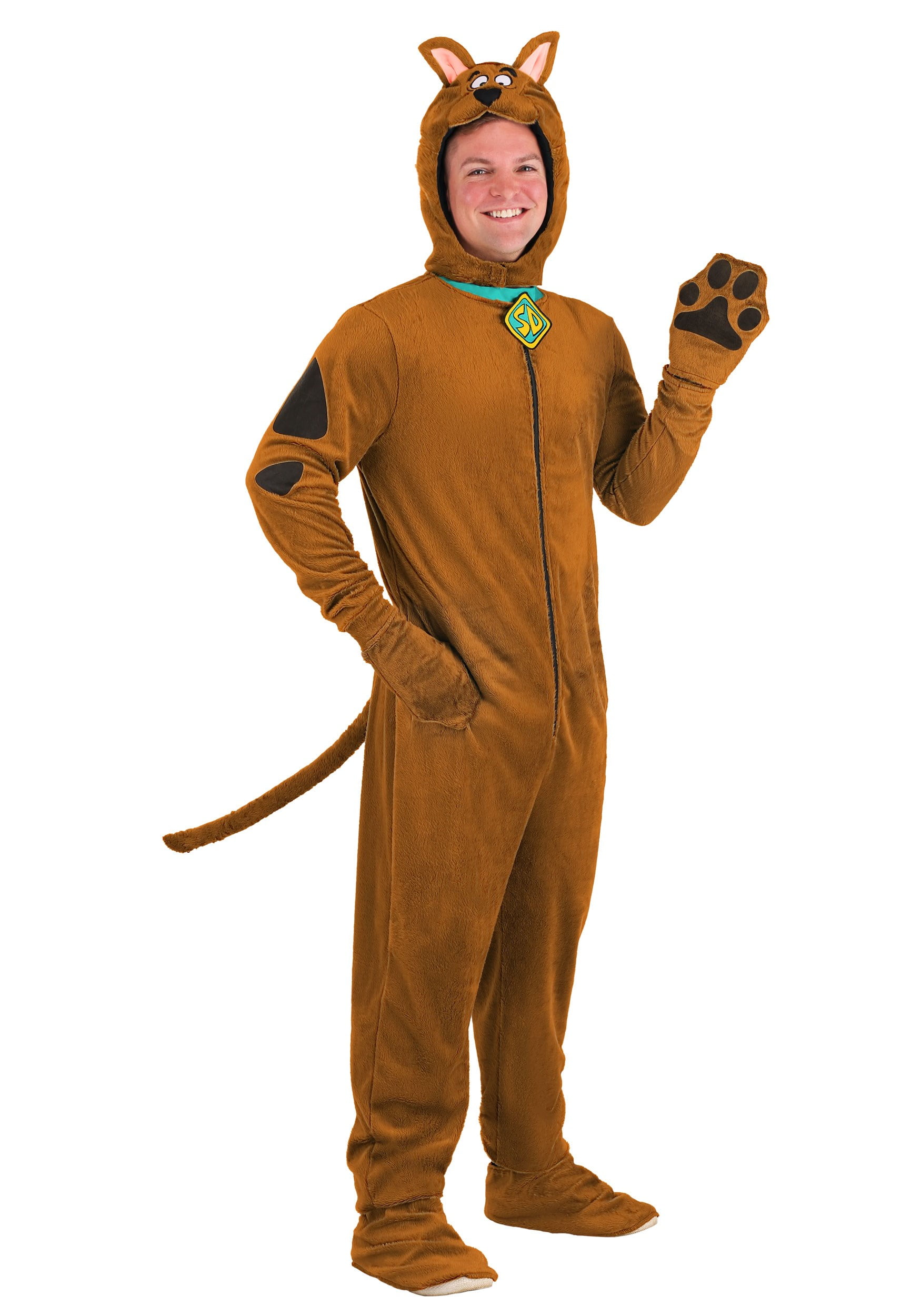 15. Cruella De Vil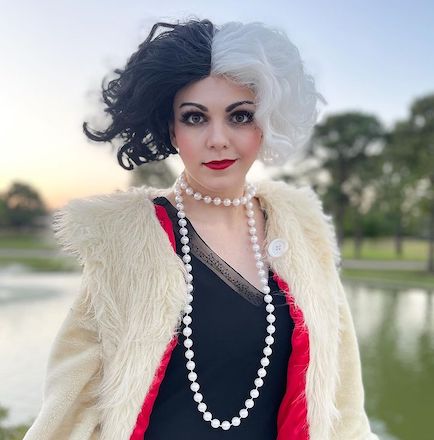 16. Cute Scarecrow
17. The Joker
18. Mummy
19. Wonder Woman
20. M&Ms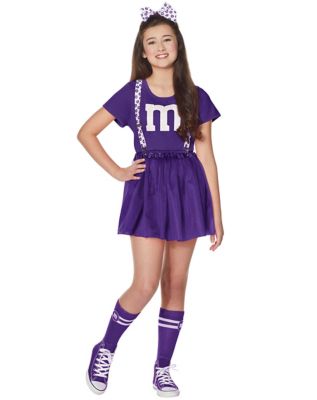 21. Ghostbusters
22. Angel
23. Star Wars Storm Trooper
24. Ninja
25. Alice in Wonderland
SHOP ALICE IN WONDERLAND COSTUME
26. Taco with Hot Sauce
27. Unicorn
28. Fairy
29. Top Gun
30. Jedi Master
31. Skeleton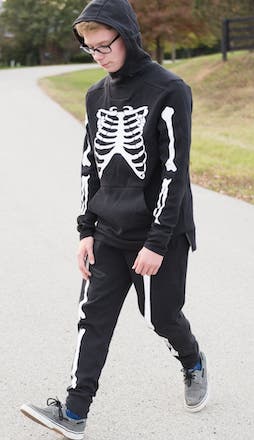 32. Wednesday from The Addams Family
33. Emoji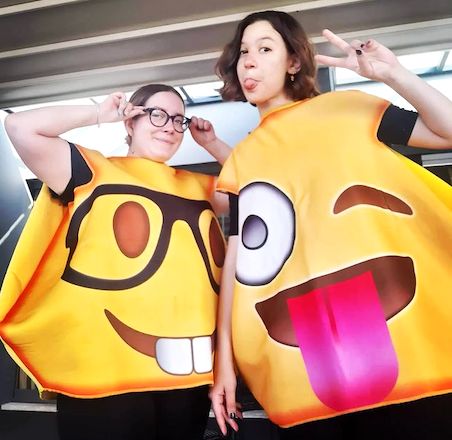 34. Gilmore Girls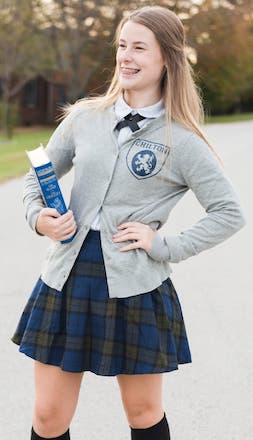 35. Cute Mermaid
36. Where's Waldo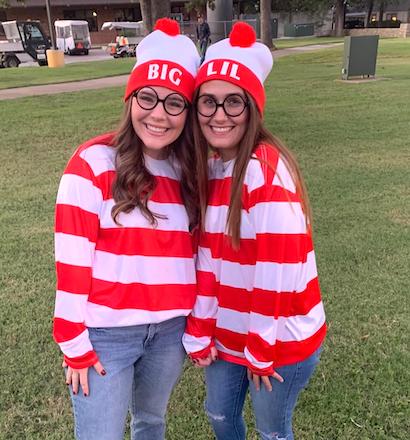 37. Riverdale Vixens Cheerleader
38. Go Go Girl
39. PowerPuff Girl
40. Supergirl
41. Cute Cat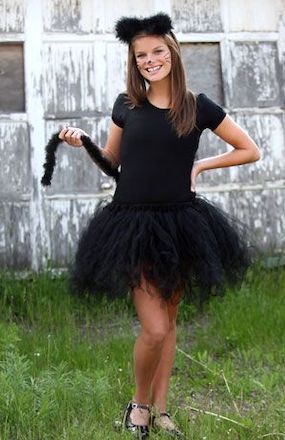 42. Sponge Bob & Friends
43. Luigi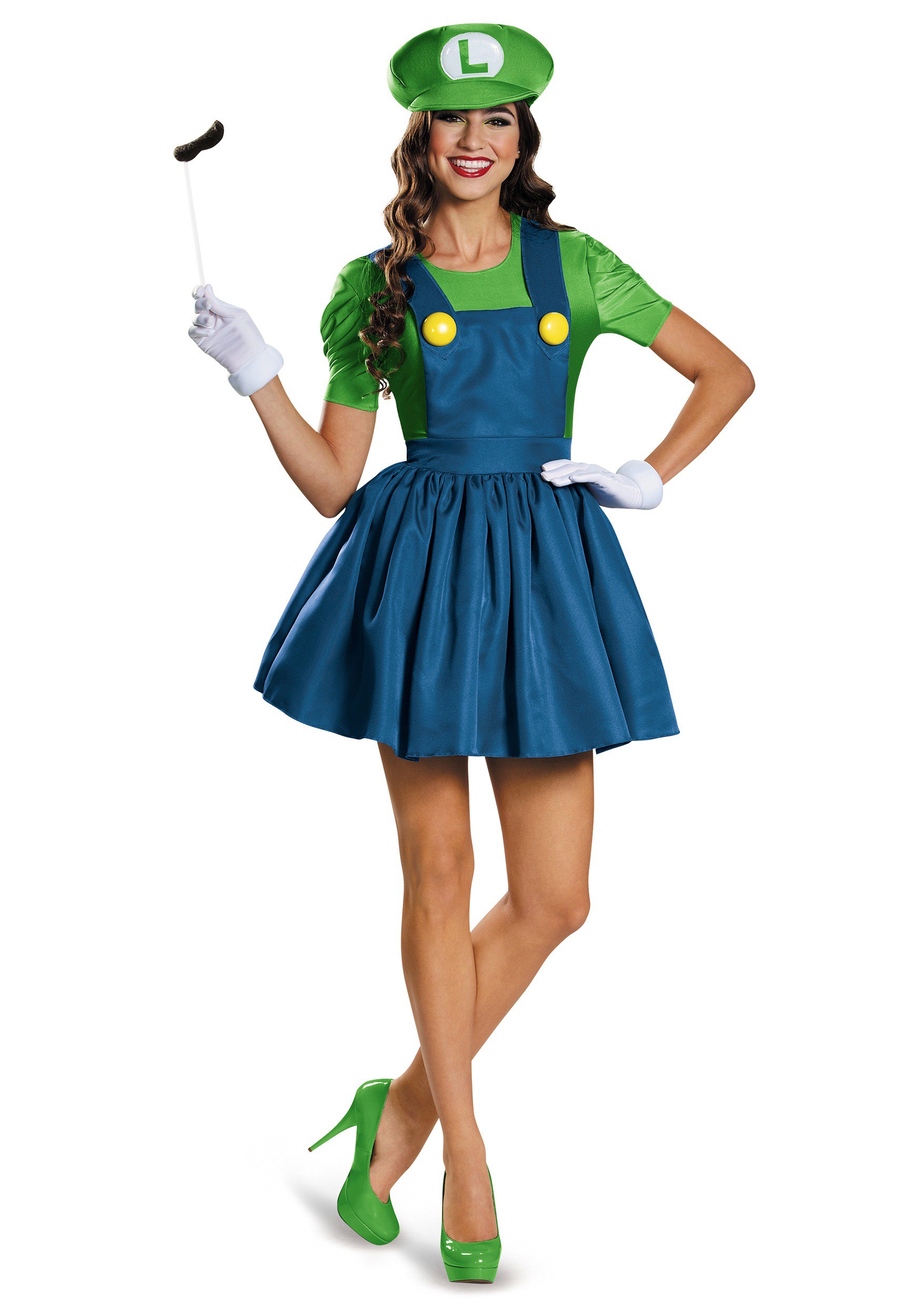 44. Indiana Jones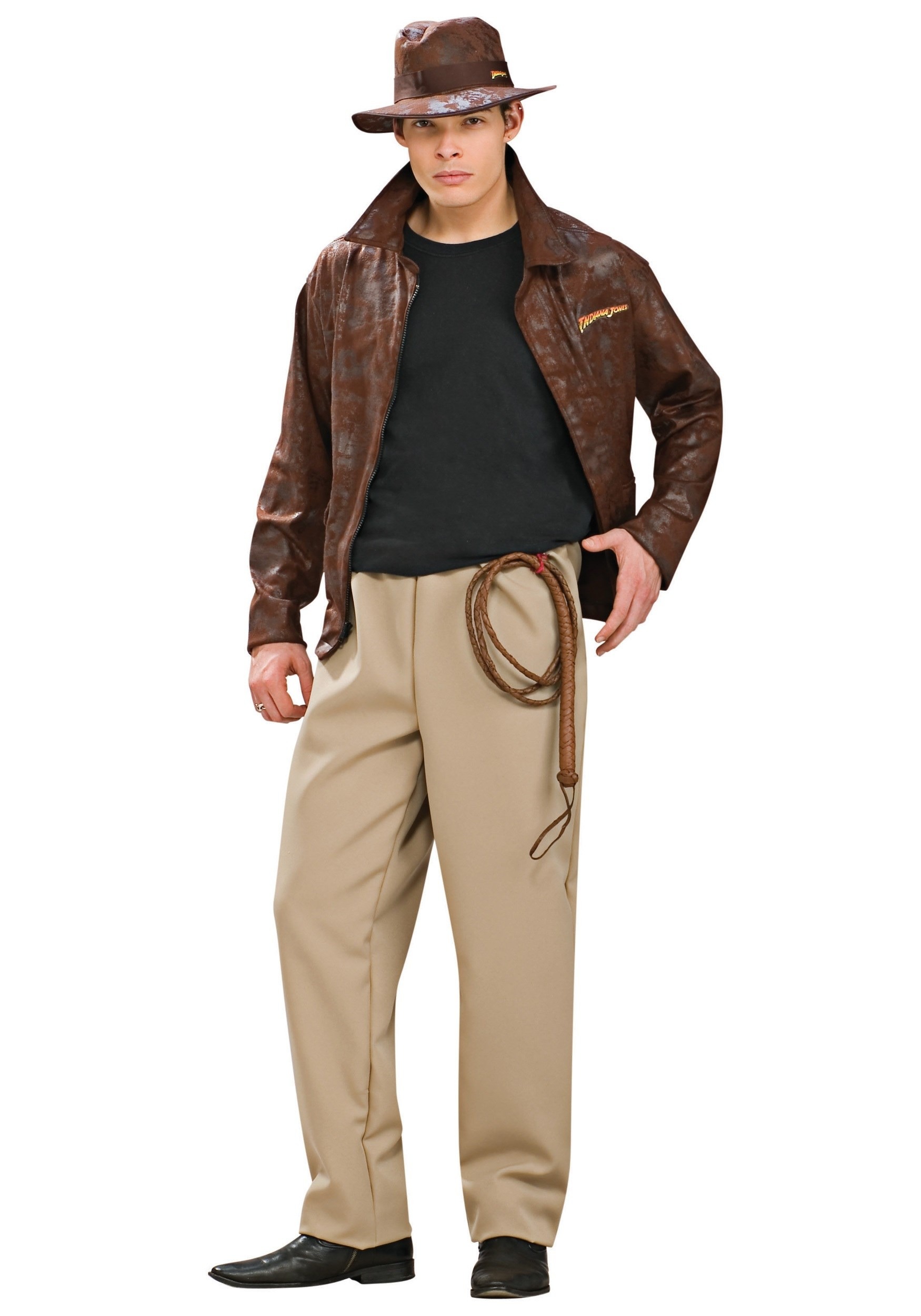 45. Cheerleader
46. Captain Jack Sparrow
47. Queen of Hearts from Alice in Wonderland
48. Cowgirl
49. Cowboy
50. Army Ranger
51. Jasmine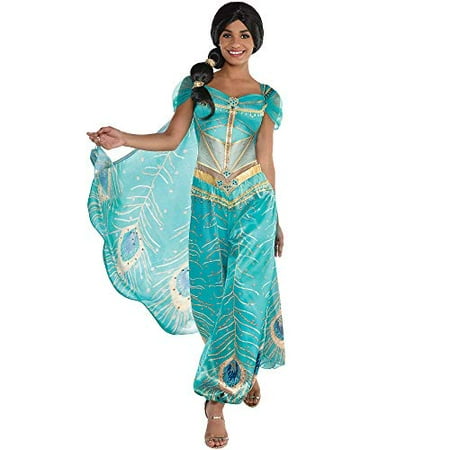 52. Velma
53. Blind Mouse
54. Boxer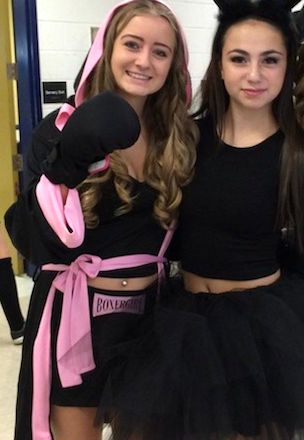 55. Batman
Summary – Best Teen Halloween Costumes
In summary, there are LOTS of options for teen guy and teen girl Halloween costumes.
You can easily make your own DIY costume for teens, or get an easy to copy Halloween costume for teens on Amazon.
Many of the costumes for men/women (i.e. – adults) are just perfect for teens!