35 Best Kids' Halloween Costumes for Halloween
This post may contain affiliate links, which means I may earn a commission if you decide to make a purchase through our links, at no cost to you. You may view the disclosure here.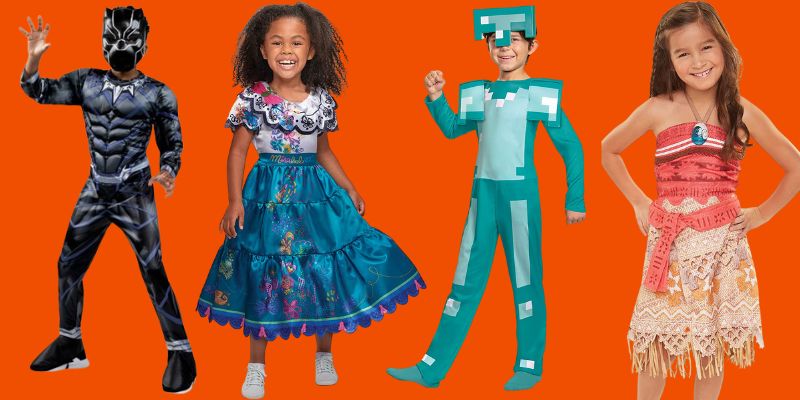 Best Kids' Halloween Costumes
Are you searching for the best kid's Halloween costumes for Halloween?
Whether your kid loves Disney, Marvel, DC Comics, or animals and movie characters…there are LOTS of options for kids' Halloween costumes.
In this guide with the BEST kids Halloween costumes, you'll find Halloween costumes for little kids, middle-school-aged kids, and tweens.
If you have a teenager at home, you may want to check out these teen Halloween costumes too.
How I Chose the Best Kids Halloween Costumes
Putting together this list of the best kids' Halloween costumes felt like going on a little adventure. To come up with the best Halloween costumes for kids, I checked out what other folks were raving about in costume reviews, stayed in the loop with what's trending in movies and TV, and did some virtual shopping at places like Target, Amazon, and Spirit Halloween. After all that, I came up with a collection of the absolute coolest and most beloved costumes for kids.
35 Best Kids Halloween Costumes to Buy This Year
Below are the best of the best kids' Halloween costumes.
All these costumes can be purchased from Amazon, Target, and Etsy for easy shopping.
Black Panther
This costume allows kids to channel the strength and agility of the Wakandan king and superhero!
Black Widow from Avengers
This Marvel superhero costume is perfect for girls!
Shuri from Marvel's The Black Panther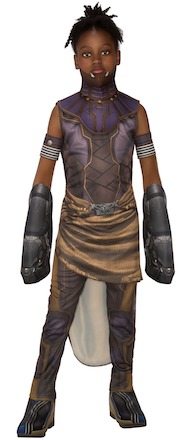 Black Widow
This Black Widow costume for kids is so much fun!
Captain America
Minecraft
Minnie Mouse
Captain America from The Avengers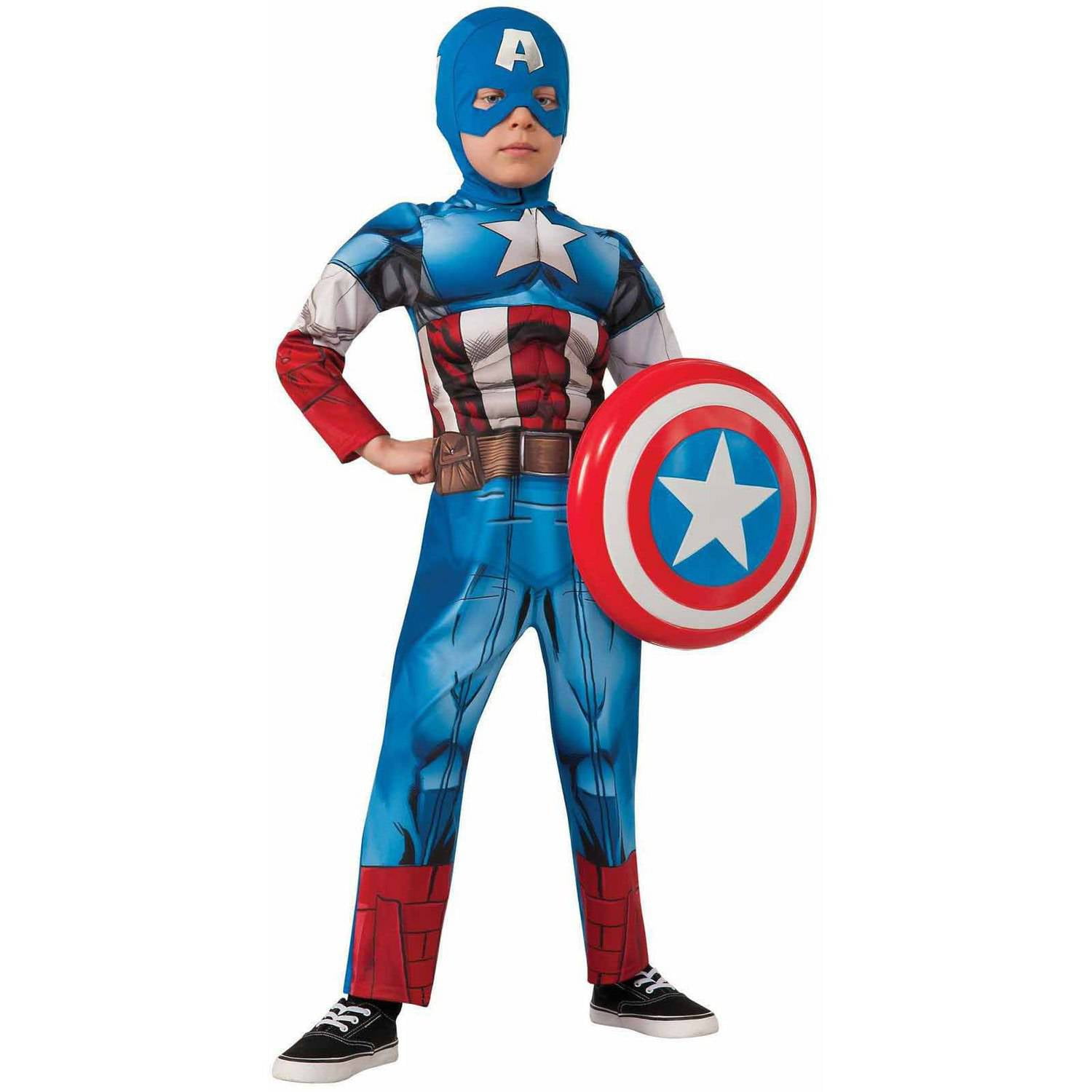 Maribel from Disney's Encanto
Ghostbusters
Alice in Wonderland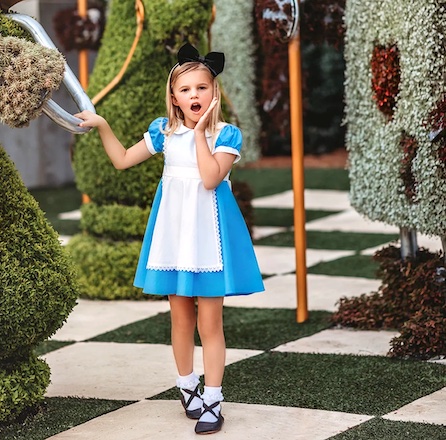 SHOP ALICE IN WONDERLAND COSTUME
Ninja
Parents (and grandparents!) said that kids absolutely LOVE this ninja costume.
Ballerina
Your daughter will LOVE this ballerina costume. She won't want to take it off! 😃
Octane from Apex Legends
Moana
Darth Vader from Star Wars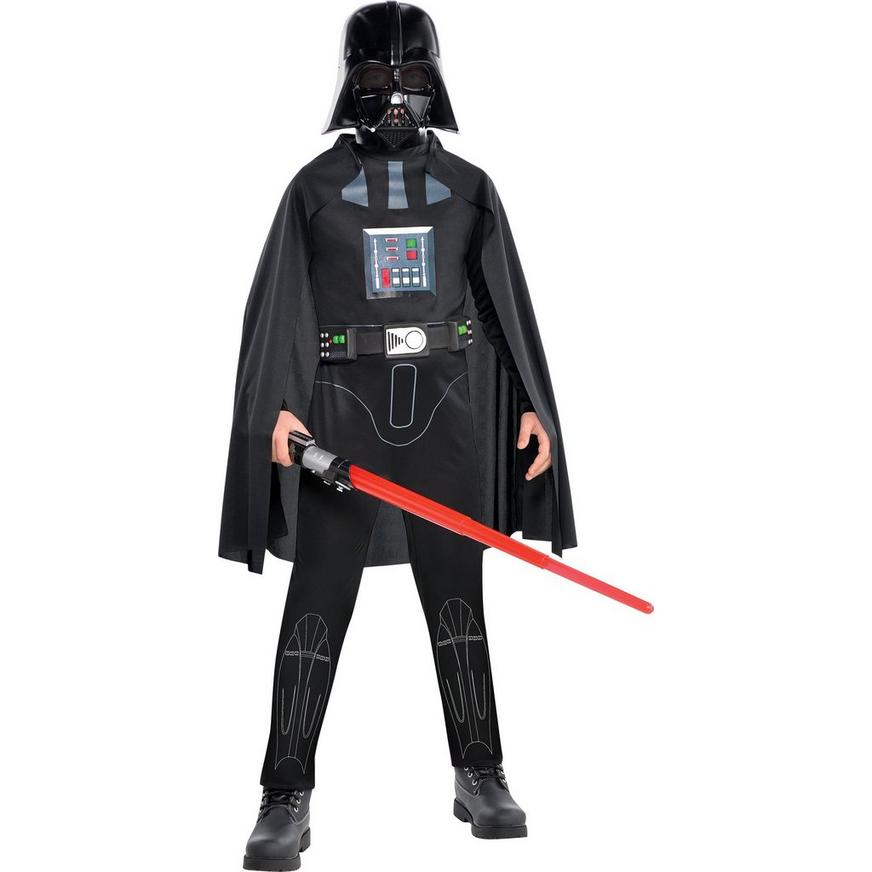 Friendly Witch
Power Rangers
M&Ms
Transformers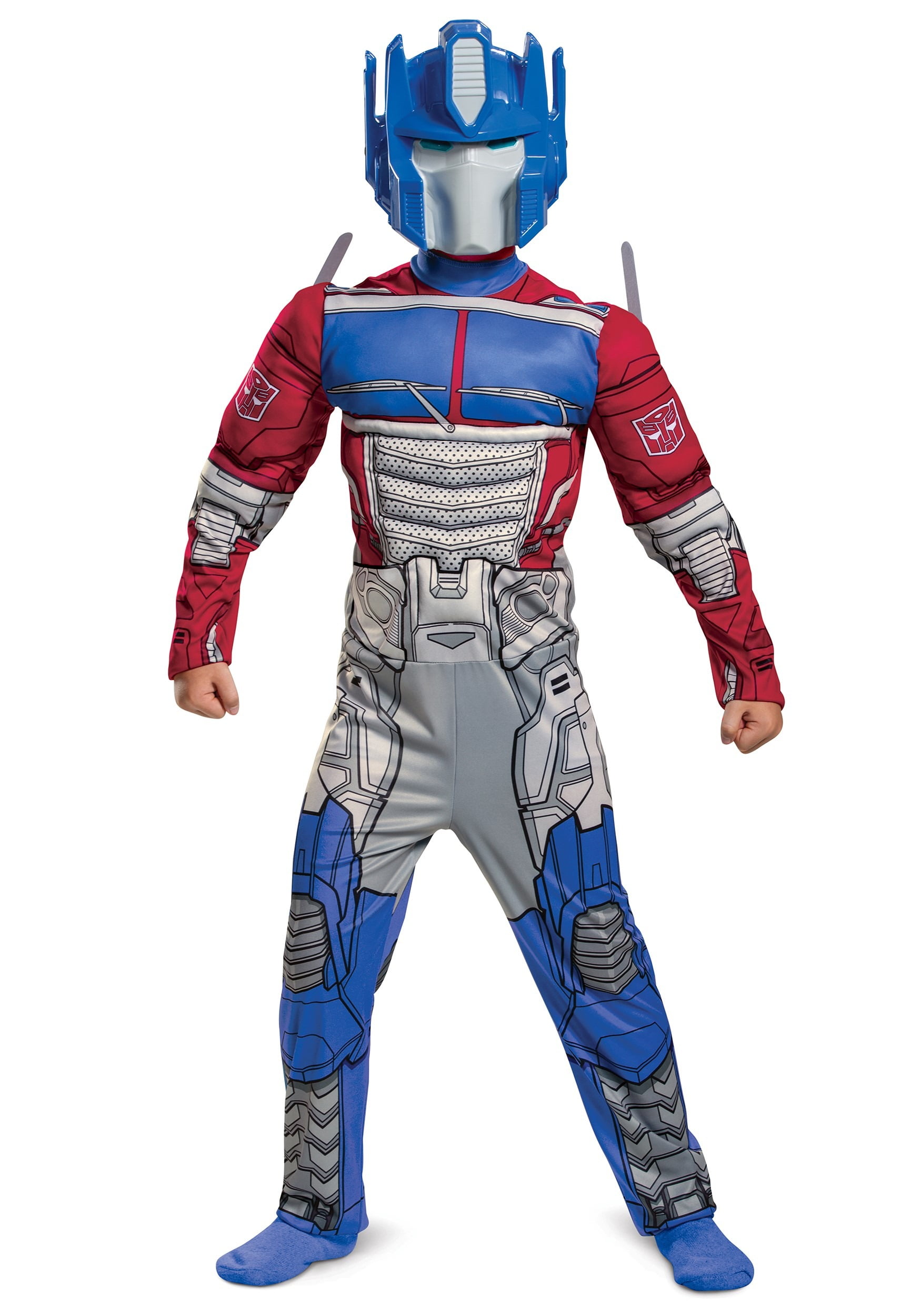 Minions
Mad Hatter
Pirate
Cinderella
Bat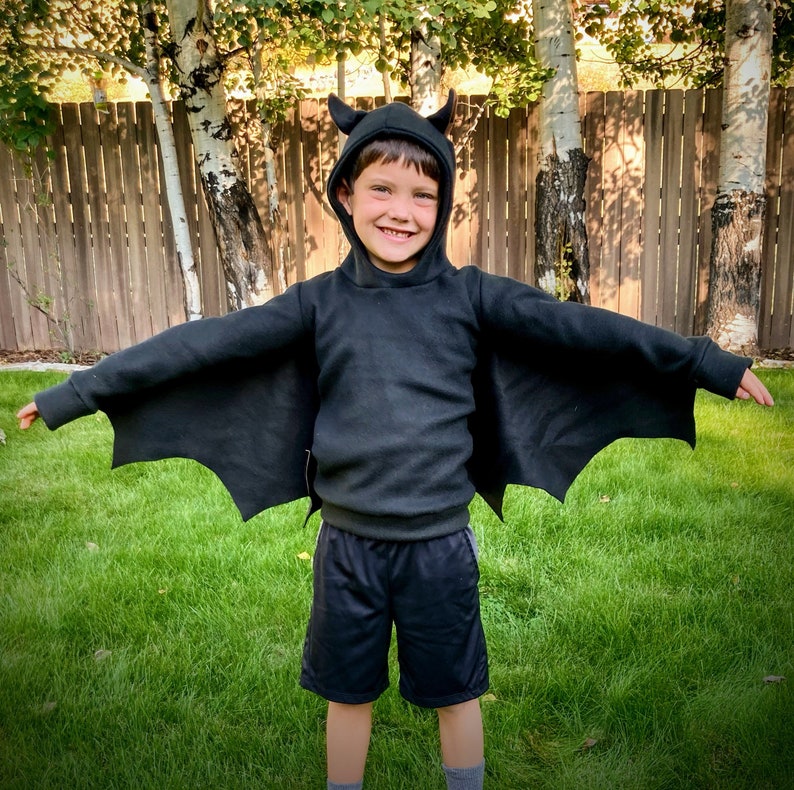 Octopus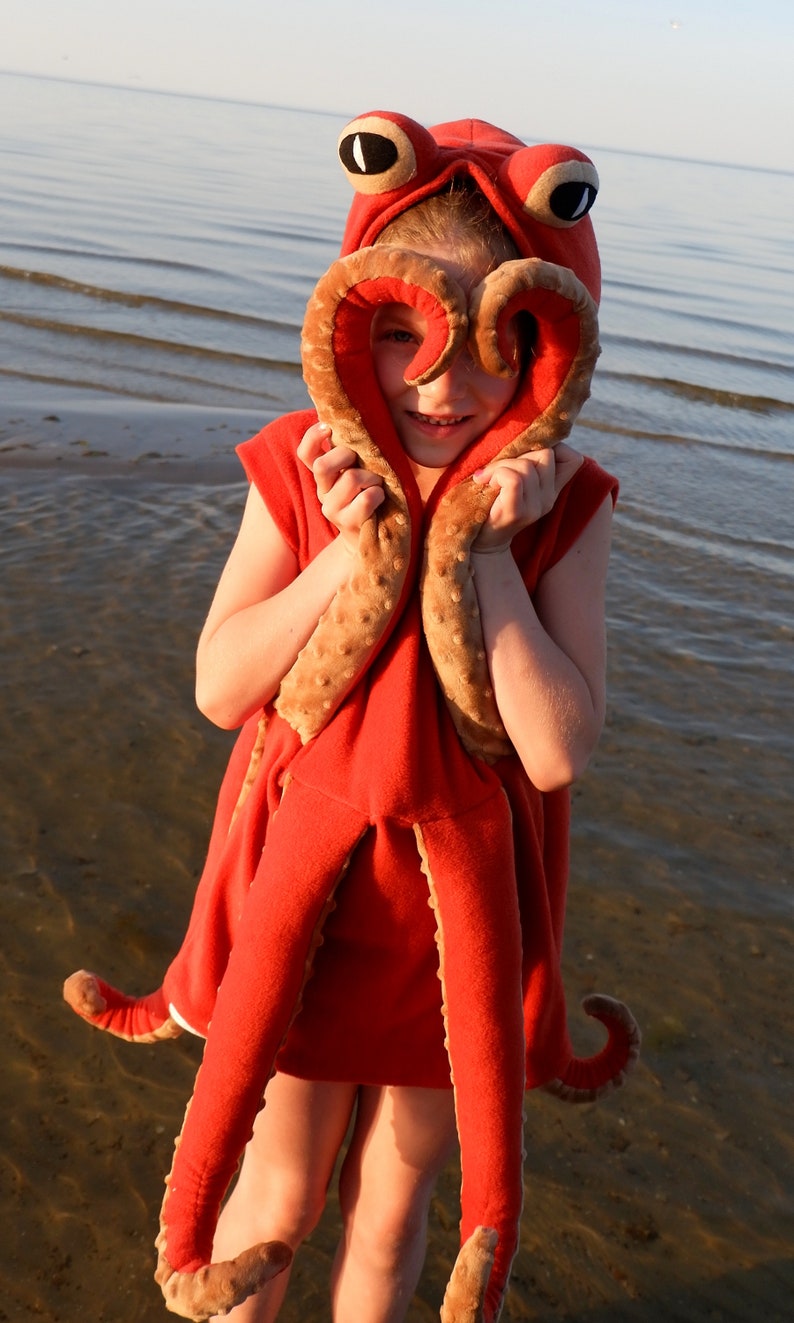 Disney's Rapunzel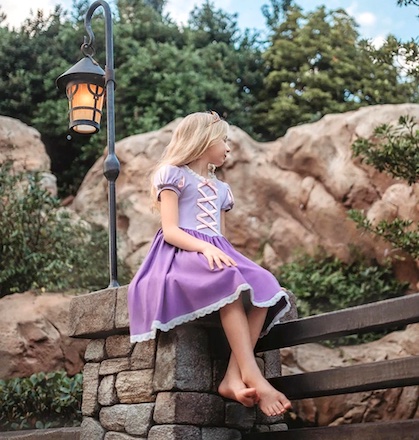 SHOP PRINCESS RAPUNZEL COSTUME
Hulk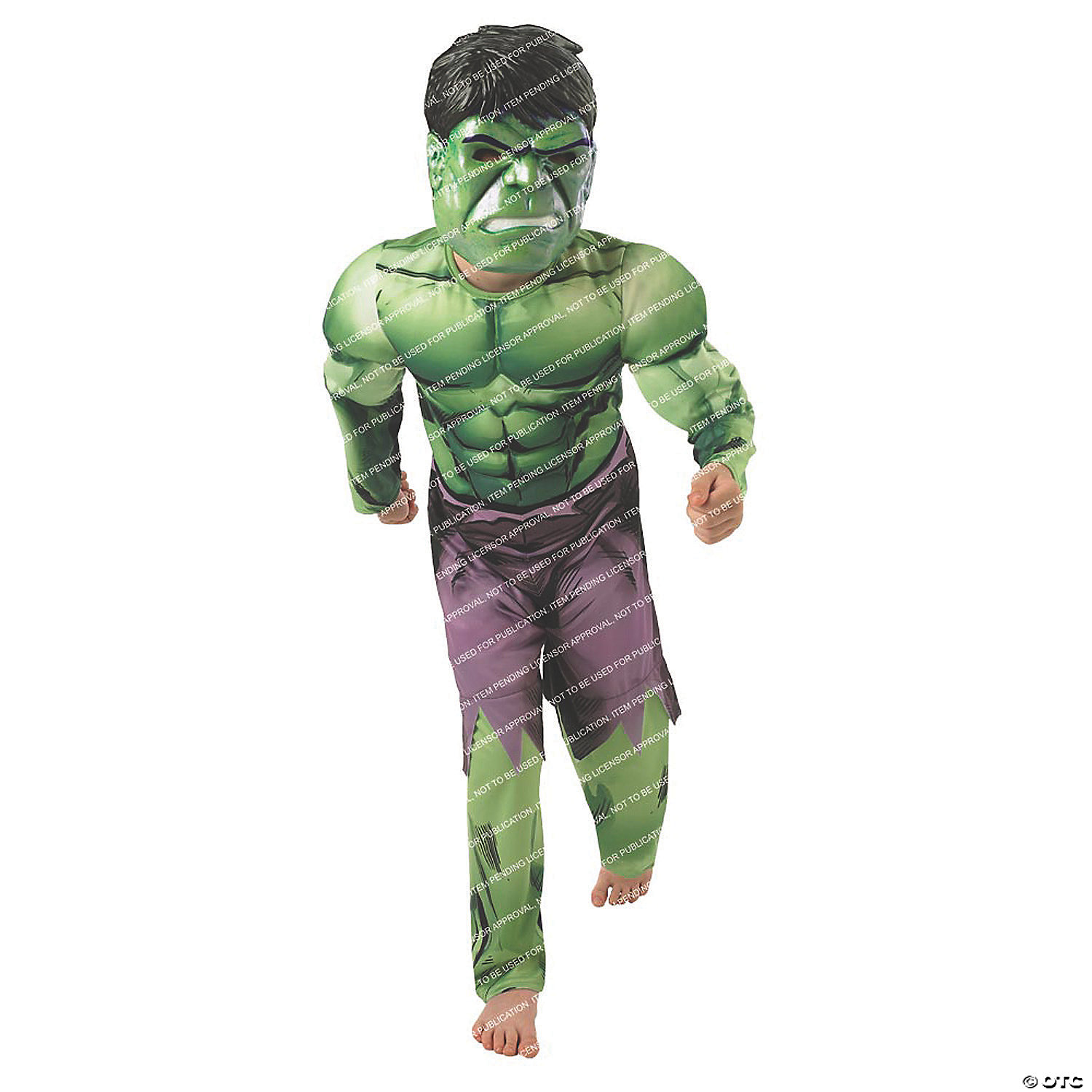 Princess Belle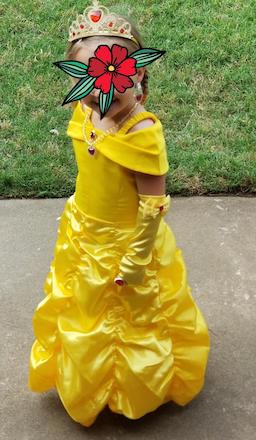 Spiderman
Maleficent
Iron Man from Avengers
Ringer Master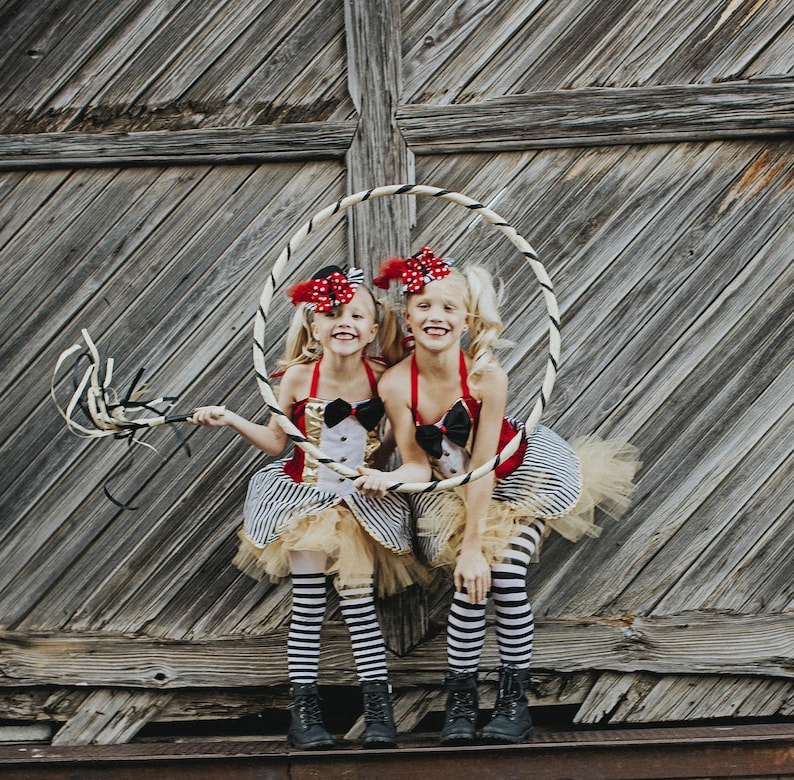 Mummy
70s Flower Girl
Summary – Best Kids Halloween Costumes
In summary, there are so many great kids' Halloween costumes to choose from!
Whether your kids love superheroes, Disney princesses, or Marvel characters – you will be able to find an amazing Halloween costume online.
The best places for kids' Halloween costumes include Amazon, Target, and Etsy.
Have a great Halloween, and please leave a comment below with your favorite costume idea!
More Halloween Costumes for Kids
Cutest Disney Sibling Halloween Costumes
Best Toddler Halloween Costumes
Best Toddler Sibling Halloween Costumes